Leading the way Across Scotland
With so much to do when you reach Edinburgh it can be hard to escape the city and see whats out there.
Our 51 passenger luxury coaches are installed with toilets and reclining seats, allowing you more comfort when you travel. Our on board video tour guide will keep you informed on the fascinating history of Scotland. Keep your phones, tablets and cameras charged the full day with personal USB ports next to your seat.
Luxury Coach
Touring by coach allows you a more comfortable journey and the ability to stretch your legs. The height of the coach allows you to see more of Scotland's beautiful landscapes from the road.
Great Value
Our luxury coach tour takes you from Edinburgh and covers the best of Scotland. Giving you a great experience for a fantastic price!

Easy Booking
Book online in advance and secure your place on board. If you need further assistance get in touch and we will be happy to help.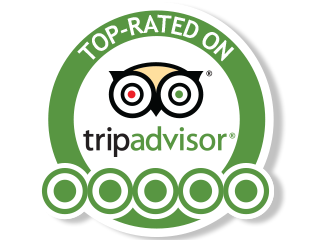 Great Reviews
Our tours have received great reviews on TripAdvisor and continue to satisfy our customers with fantastic tours.
Excellent tour. Claire our guide was very welcoming and extremely accommodating. Beautiful sites great views. Garry our driver was excellent on all the small winding roads. Informative tour, value for money, certainly recommended!!
ad such a lovely day out with my dad on this tour..our tour guide emma was very polite and cheerful and the coach driver jerry too! We got to see so many beautiful views and loved the video clips played! Would 100% recommend to a friend!
Travelled with my wife and 2 children as this appeared to be the best value for money. The coach was beautiful, clean and extremely comfortable. the tour host Clair was very accommodating and helped make the day so memorable thank you.
Day trip Scotland and explore what it has to offer. Our tours go to many destinations across Scotland and offer you the chance to take advantage of activities and hard to reach locations.